Image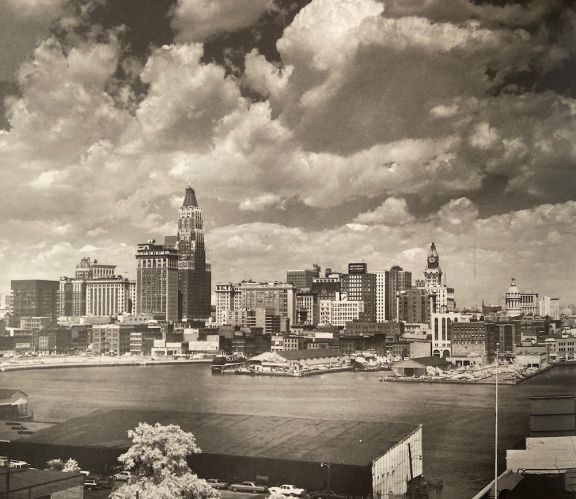 OUR MISSION
Aaron and Lillie Straus' clearly focused philanthropic vision, to give the people of Baltimore protection, education, and opportunity, continues today in a contemporary context. With the Foundation's long-term support of critical policies and programs, our intention and aspiration remains a reflection of their original vision: to connect families of Baltimore to avenues of hope and opportunity that tap their potential for a more secure future.
Image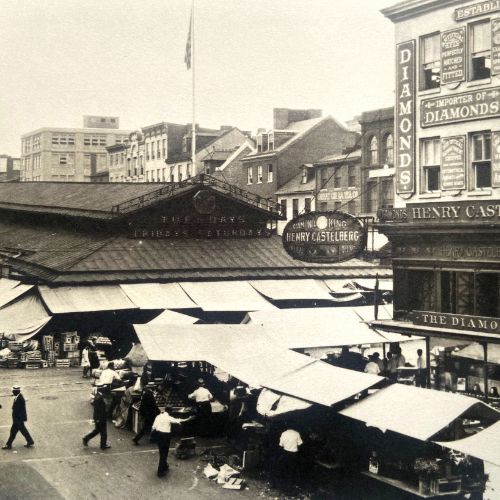 Our History
Aaron and Lillie Straus created the Straus Foundation in 1926 with a focus on rescue and relief of Jewish communities and families throughout the world as well as and connecting children in the Baltimore region to opportunities that could help them build strong and secure futures. Since the Strauses had no heirs, the stewardship of the Foundation was entrusted to the Directors of Reliable Stores Corporation, which Aaron Straus had founded. The Strauses were actively engaged in their philanthropy during much of their lifetime and their mission and vision remains an indelible blueprint for the work of the Foundation.
Today, The Straus Foundation is governed by a Board comprised of descendants of the original corporate Board as well as outside Directors with expertise in various aspects of its community interests.
Image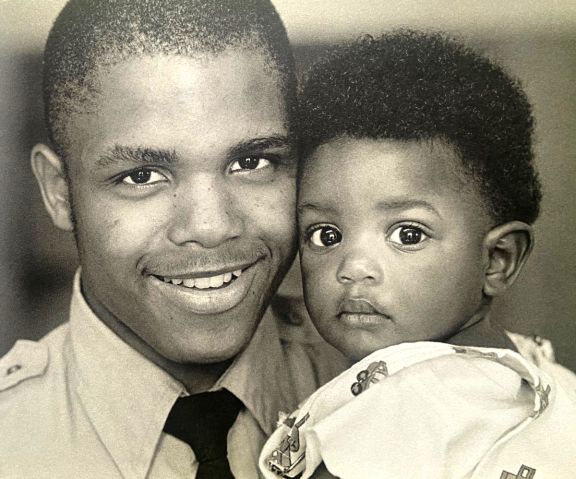 Our Approach
In order to maximize the impact of our limited resources, we remain singularly focused on the Baltimore community by shining a light on its unique assets, talent and vibrancy, while continuing to search for solutions for our most entrenched inequities.
We optimize the possibility of impact by taking risks on emerging leaders and community solutions by providing partnership, capital and technical assistance.
When leaders and solutions show promising impact, we will commit funding over a long period of time to promote growth.
Staff 
Jan Rivitz, President and CEO 
Molly Doran, Program Officer 
Dennett Edwards, Operations Manager